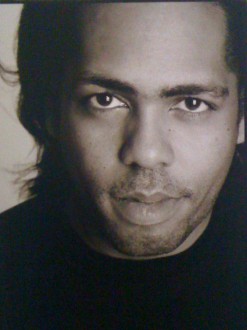 TriQi Davis is a Licensed Massage Therapist serving the New York City Metro & Tri-State Area. He has over 15 years of experience and is dedicated to promoting holistic principles through massage and bodywork. Licensed in New York & New Jersey, TriQi has spent his career working alongside medical, fitness & sports professionals and has worked with many different injuries & conditions. He is very well-versed in a broad range of manual therapy techniques aimed at decreasing chonic and acute pain, restoring functional movement and increasing performance.
TriQi specializes in pain management techniques like Myofascial Release, PNF stretching, Trigger Point Therapy, Active Release Technique (ART), and Deep Tissue Work and he customize techniques from these various modalities to best fit your needs.
TriQi began his career as a Certified Massage Therapist, in 2000, after completing the Massage Certification Program at the Bergen Healing Arts Institute in Emerson, NJ. Studies focused on Eastern modalities and Traditional Chinese Medicine Theory. It was during this time TriQi made the "mind, body and spirit" connection and sparked his interest in energy and therapeutic massage. "I believe energy.... GOOD ENERGY is an important part of massage. Anyone can touch...but can they FEEL?"

Hungry for more knowledge, (and the desire to work in New York), TriQi also completed the 1000 hour NY Licensing Program at the prestigious Healing Hands Institute for Massage Therapy in Westwood, NJ.
Modalities include:
*SWEDISH * DEEP TISSUE * SPORTS MASSAGE * MEDICAL MASSAGE * REFLEXOLOGY *TRIGGER POINT THERAPY * MYOSKELETAL ALIGNMENT * HOT STONE * ACUPRESSURE * MYOFASCIAL RELEASE * PRE-NATAL * PROPRIOCEPTIVE NEUROMUSCULAR FACILITATED STRETCHING (PNF) *
National Certification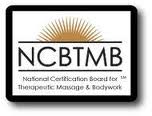 New York State Licensed

New Jersey State Licensed

ABMP Insured Certified Bodywork Therapist

CPR and First Aid Certified via